THEMATIC AREA
Theme-based research programs each prioritizing public health problems unique to India identified to translate domain knowledge to usable products.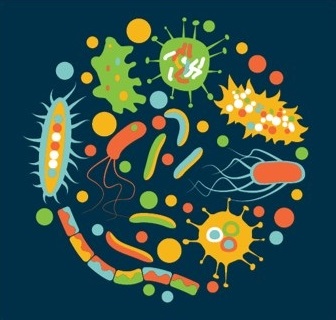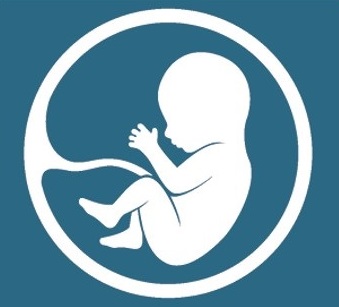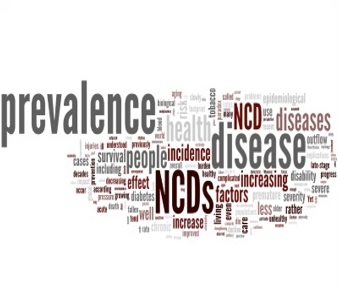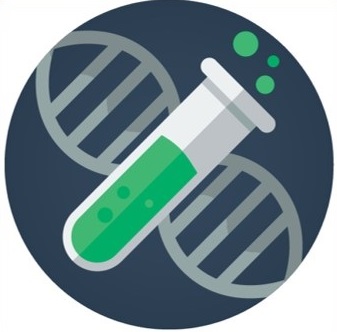 RESEARCH FACILITIES
Providing support services through core facilities that is also open to our partners in academia and industry.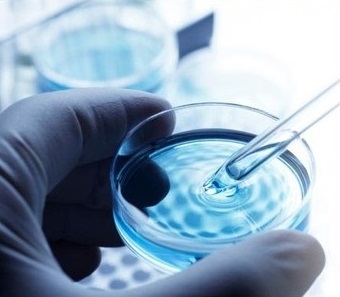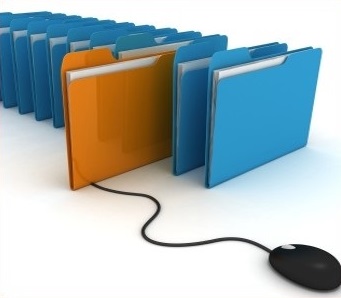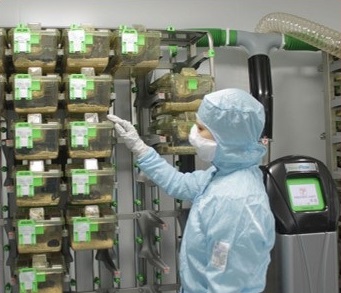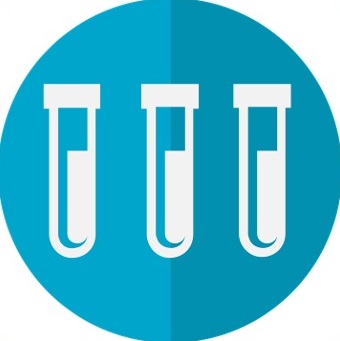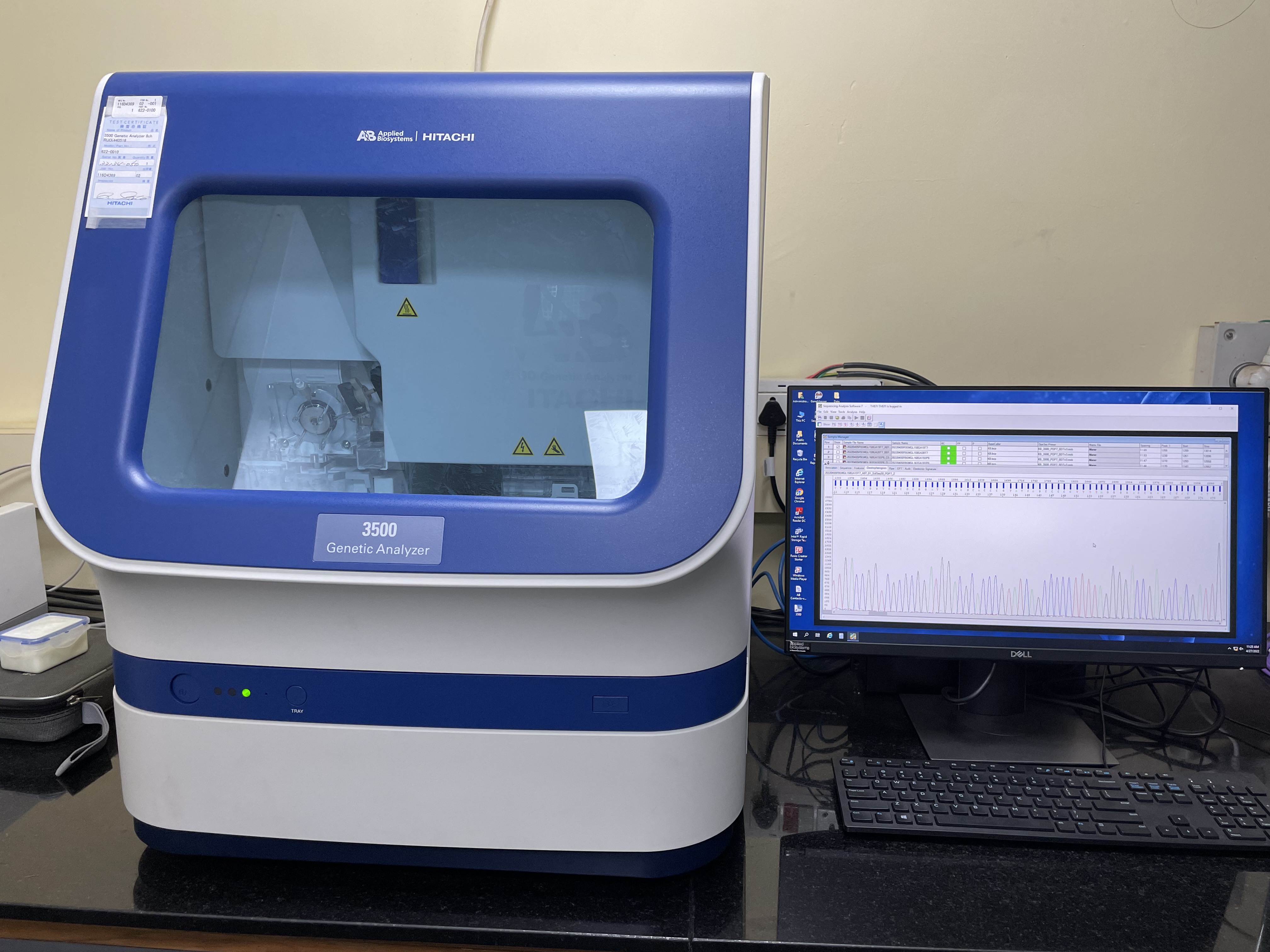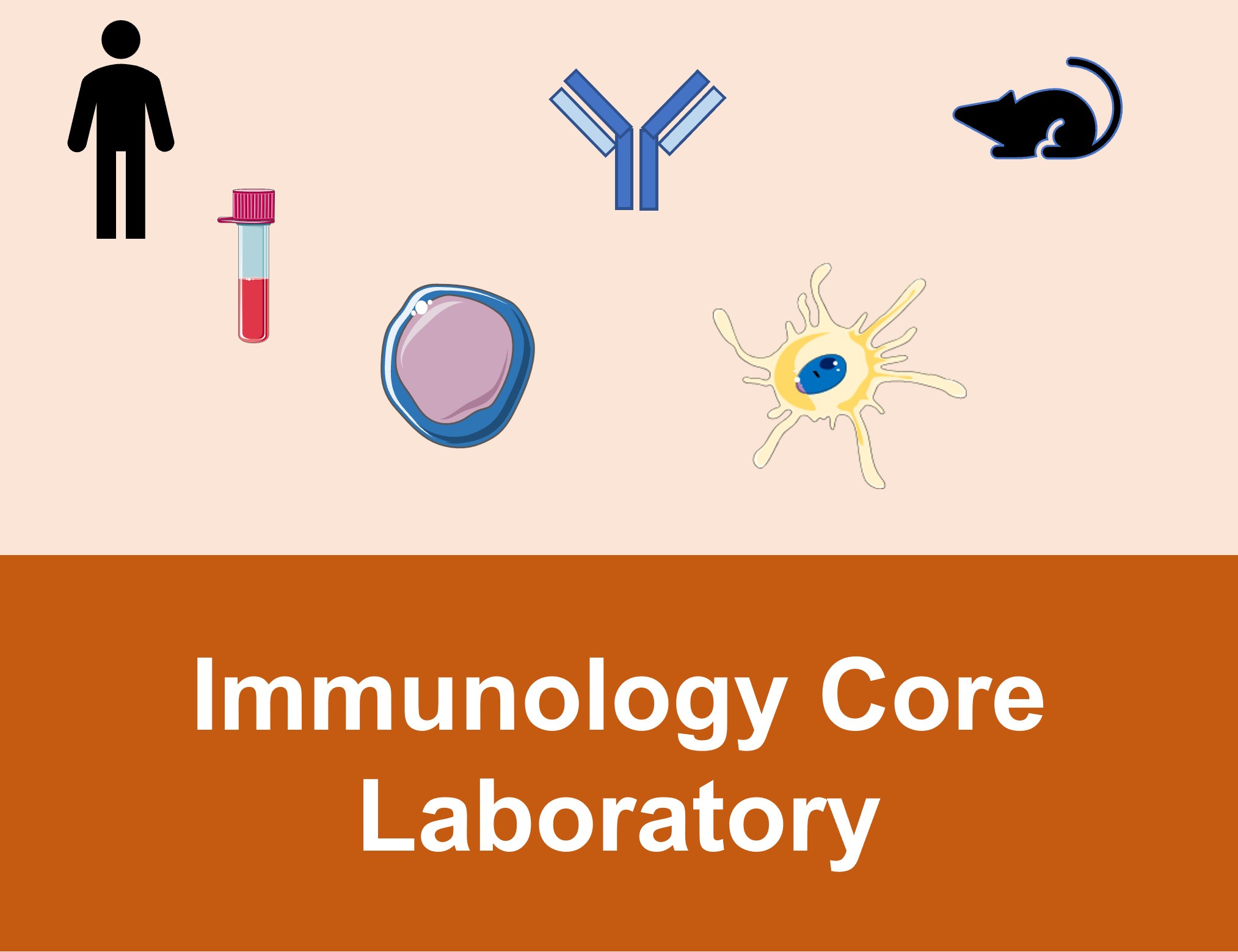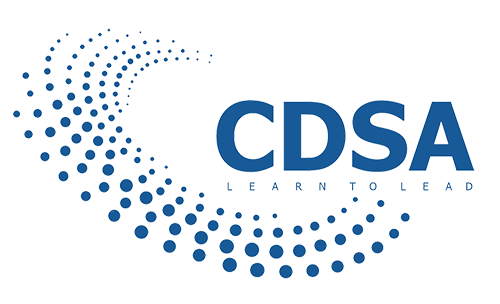 CLINICAL DEVELOPMENT SERVICES AGENCY
Focus on creation, development and nurturing of world class clinical product development capacity in India.
Learn More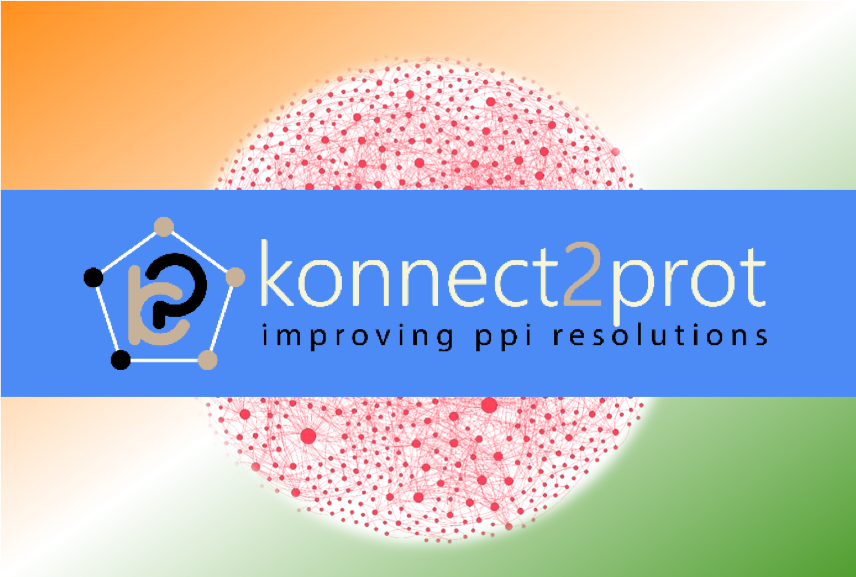 konnect2prot (k2p) is an indigenously developed web-based application designed by Dr. Samrat Chatterjee and his group of THSTI for the identification of triggers (proteins) which are possible causal agents between pathological or pathophysiological conditions. It contains data curated from various databases with multidimensional information to built network relevant to the end user. It is also equipped with network algorithms that can further enhance the decision making process. This is an open access platform available for academic purposes only.