THEMATIC AREA
Theme-based research programs each prioritizing public health problems unique to India identified to translate domain knowledge to usable products.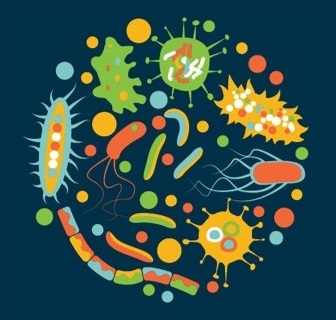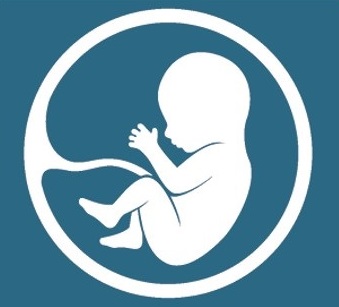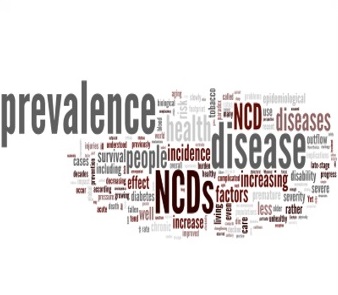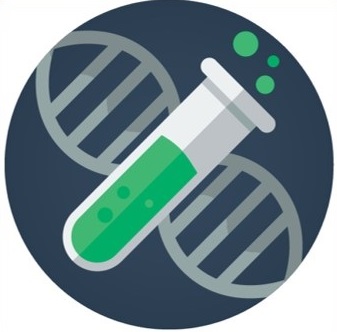 RESEARCH FACILITIES
Providing support services through core facilities that is also open to our partners in academia and industry.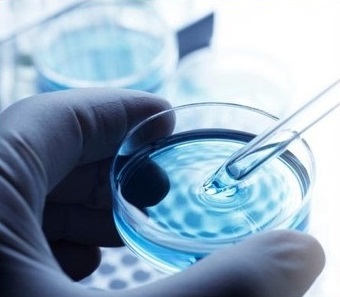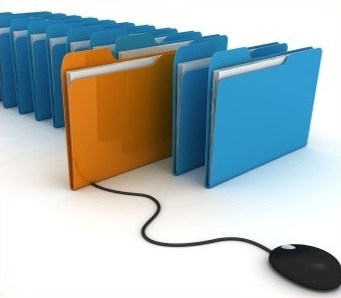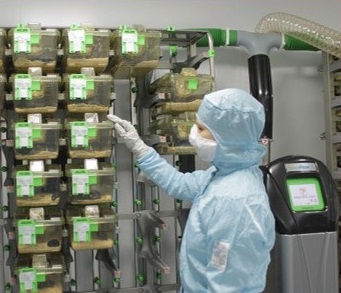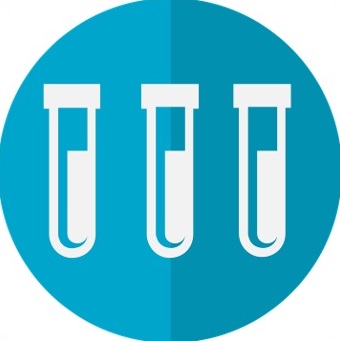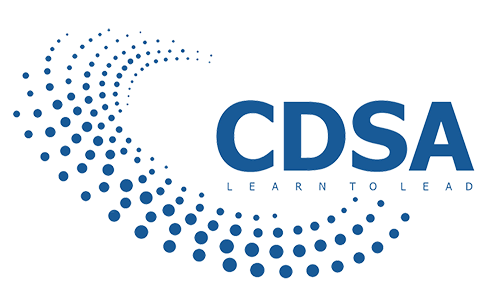 CLINICAL DEVELOPMENT SERVICES AGENCY
Focus on creation, development and nurturing of world class clinical product development capacity in India.
Learn More